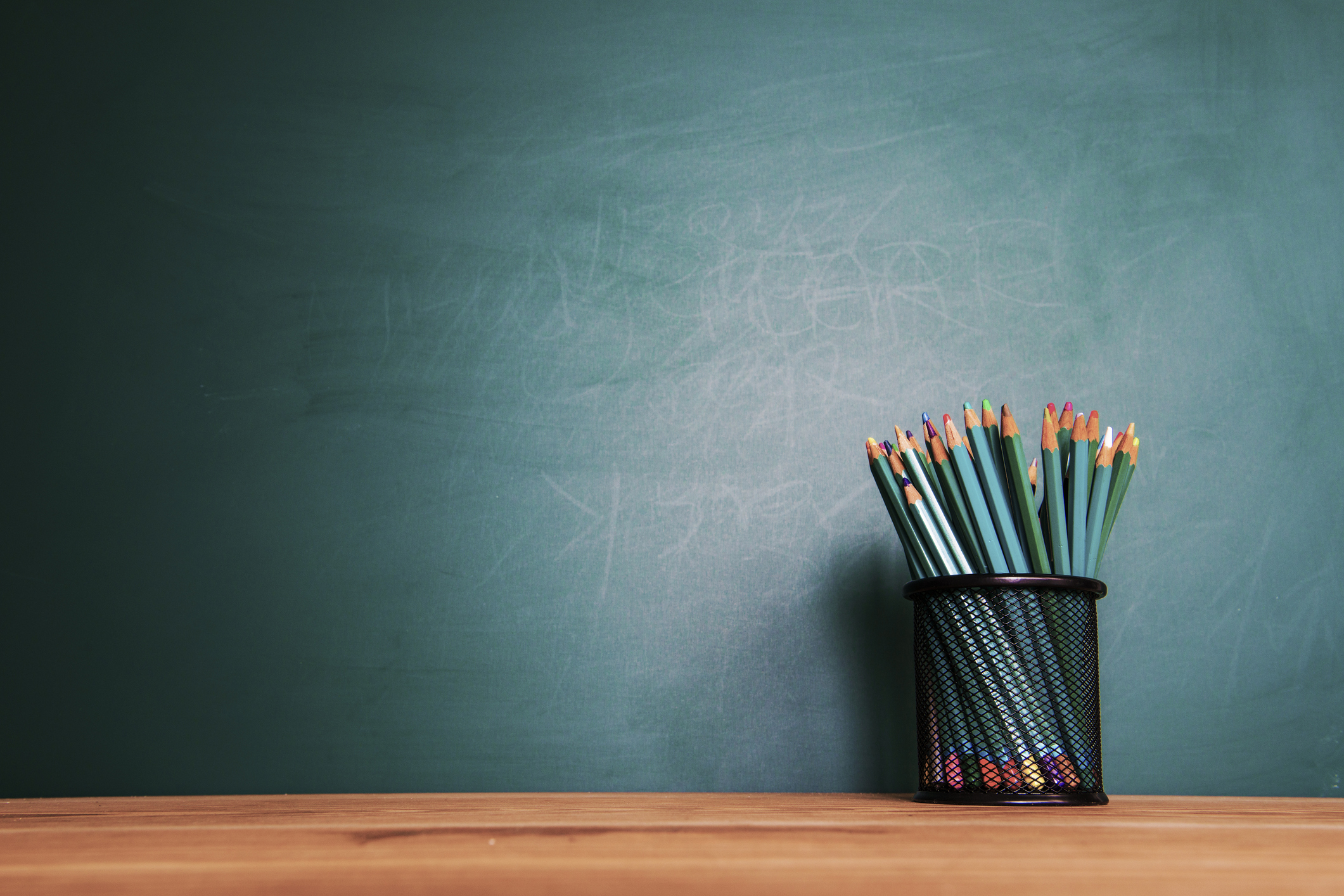 Writing
I take great joy in writing on various aspects of international law, and make a concerted effort to write for general and policy audiences, besides a legal audience. I believe there is an even greater need currently to make international law accessible, and I write with this aim.
I have written for news outlets such as The Washington Post, Al-Jazeera, Rappler, The Wire, The Print, The Hindu, Hindustan Times; and for legal publications & blogs such as ASIL Insights, Just Security, Dejusticia Global Rights blog, IntlawGrrls, Georgetown Institute for Women, Peace and Security blog, Human Rights Brief etc.
I am a contributor and editor for the international law blog Opinio Juris, and my writing for the blog is here.
Recent work:
"India's cruel exercise in exclusion could leave millions stateless", 1 August 2019, Op-ed, The Washington Post [Link]

"India Take Heed, Lynchings are Crimes Against Humanity Under International Law", 4 July 2019, Op-ed, The Wire [Link]

"Accountability for Flight MH17: A long and winding road…", 21 June 2019, The Interpreter (Lowy Institute). [Link]

"A few thoughts on a career in International Law", 4 March 2019, Column, Bar & Bench. [Link]

"Pulwama Attack: What India Can Learn from Mindanao in the Philippines", 20 February 2019, Op-ed, The Wire. [Link]

"Extrajudicial killings: India's long history of "fake encounters"", 29 January 2019, The Interpreter (Lowy Institute). [Link]

"The view from the outside: on India's human rights record", 18 January 2019, Op-ed, The Hindu. [Link]

"The high court verdict on 1984 riots is historic", 21 December 2018, Op-ed, Hindustan Times. [Link]

"International justice: tackling impunity in Asia", 29 November 2018, The Interpreter (Lowy Institute). [Link]

"ICC ruling on Rohingyas can impact India as well", 19 September 2018, Op-ed, Hindustan Times. [Link]

"The African Union, the International Criminal Court, and the International Court of Justice: At the Fault Lines of International Accountability", American Society of International Law Insights (Aug. 22, 2018). [Link]

"Rhetoric and reality: On the UNHRC and human rights", 11 July 2018, Op-ed, The Hindu. [Link]

"ICC vs Myanmar: A unique opportunity for ensuring accountability", 8 June 2018, Al Jazeera Opinion. [Link]

Gurmendi Dunkelberg, Ingber, Pillai & Pothelet, "UPDATE: Mapping States' Reactions to the Syria Strikes of April 2018", 7 May 2018, Just Security blog. [Link]

Gurmendi Dunkelberg, Ingber, Pillai & Pothelet, "Mapping States' Reactions to the Syria Strikes of April 2018", 22 April 2018, Just Security blog. [Link]

"Against colonization, India supports Mauritius vs Britain at ICJ", 17 March 2018, South Asia Monitor (Society for Policy Studies). [Link]

"A gathering storm: on engaging with human rights laws", 6 March 2018, Op-ed, The Hindu. [Link]

"Philippines' extrajudicial killings in war on drugs now under international legal scrutiny", 12 February 2018, The Print. [Link]

"International Law Does Not Allow India to Intervene in the Maldives", 9 February 2018, The Wire. [Link]

"No nation can ignore the new global treaty pushed by Nobel-winning ICAN", 9 October 2017, The Print. [Link]

Expert contributor, "Talk Point: Are the Rohingya Muslim refugees a security threat? Can India deport them?", 8 September 2017, The Print. [Link]

"South Africa and the ICC: The Travails of 'Enforcing' International 'Cooperation'", 1 August 2017, The Wire. [Link]

"Challenges of Urban Warfare", 8 July 2017, IntLawGrrls blog. [Link]

"Kulbhushan Jadhav Case at International Court of Justice is Not A Matter of Life And Death", 18 June 2017, Outlook India. [Link]

"Renewing pathways to peace in the Philippines: International law and Amnesties", 8 March 2017, Dejusticia Global Rights blog. [Link]

"India wants UN Security Council Seat But Runs Shy of International Criminal Court Facing Desertion", 23 February 2017, Outlook India. [Link]

"The Report of the Philippine Transitional Justice & Reconciliation Commission: Amplifying the Voices of Women", 30 March 2016, Georgetown Institute for Women, Peace and Security blog. [Link]

"Back to the future: Resetting priorities for peace", 13 February 2016, Rappler Philippines. [Link]

"The Need for a Genocide Law in India", in Nainar & Uma (eds.), Pursuing Elusive Justice – Mass Crimes in India and Relevance of International Standards (Oxford University Press 2013), pp. 361 – 386.

"Opening Pandora's Box: A New Era for Nuclear Weapon Proliferation?", in Patel (ed.), India and International Law (Volume 2), (Koninklijke Brill N.V. 2008), pp. 99 – 130.

"A "Call to Arms": A Gender Sensitive Approach to the Plight of Female Child Soldiers in International Law", 15 No. 2 Human Rights Brief (2008) 23. [Link]

"Adoption of the Convention on Cluster Munitions", American Society of International Law Insights (Oct. 1, 2008). [Link]

"The Case Concerning the Application of the Genocide Convention: Confusion or Clarity?", 14 Australian International Law Journal (2007) 239 – 253.

MEDIA

Television interview with WION News on Kulbhushan Jadav case, 17 July 2019, Minutes 2.50 - 30, & 1hr 23mins - 1hr 25mins [Link]

"ICJ verdict on Kulbhushan Jadhav: Priya Pillai on what lies ahead for India if it wins or loses", Interview with Bar & Bench, 17 July 2019. [Link]

"ICC exit to cut aid? Other issues may be more important to PH allies, says analyst", Television interview with ABS-CBN News, 17 March 2019. [Link]

"Withdrawal will make ICC investigation of Philippines difficult – expert", Interview with Rappler, 14 March 2019. [Link]

Television interview with CNBC-TV18 on POW status, 28 February 2019, Minutes 22.45 – 27.30. [Link]

Television interview with WION News on POW status, 28 February 2019, Minutes 7 to 23. [Link]

"A case for Abhinandan Varthaman: The Geneva Conventions on treatment and release of prisoners", Interview with Bar & Bench, 27 February 2019. [Link]

"Q&A: How a legal challenge on Rohingya deportation could redefine the bounds of international justice", 13 June 2018, Interview with The New Humanitarian. [Link]